Annual Report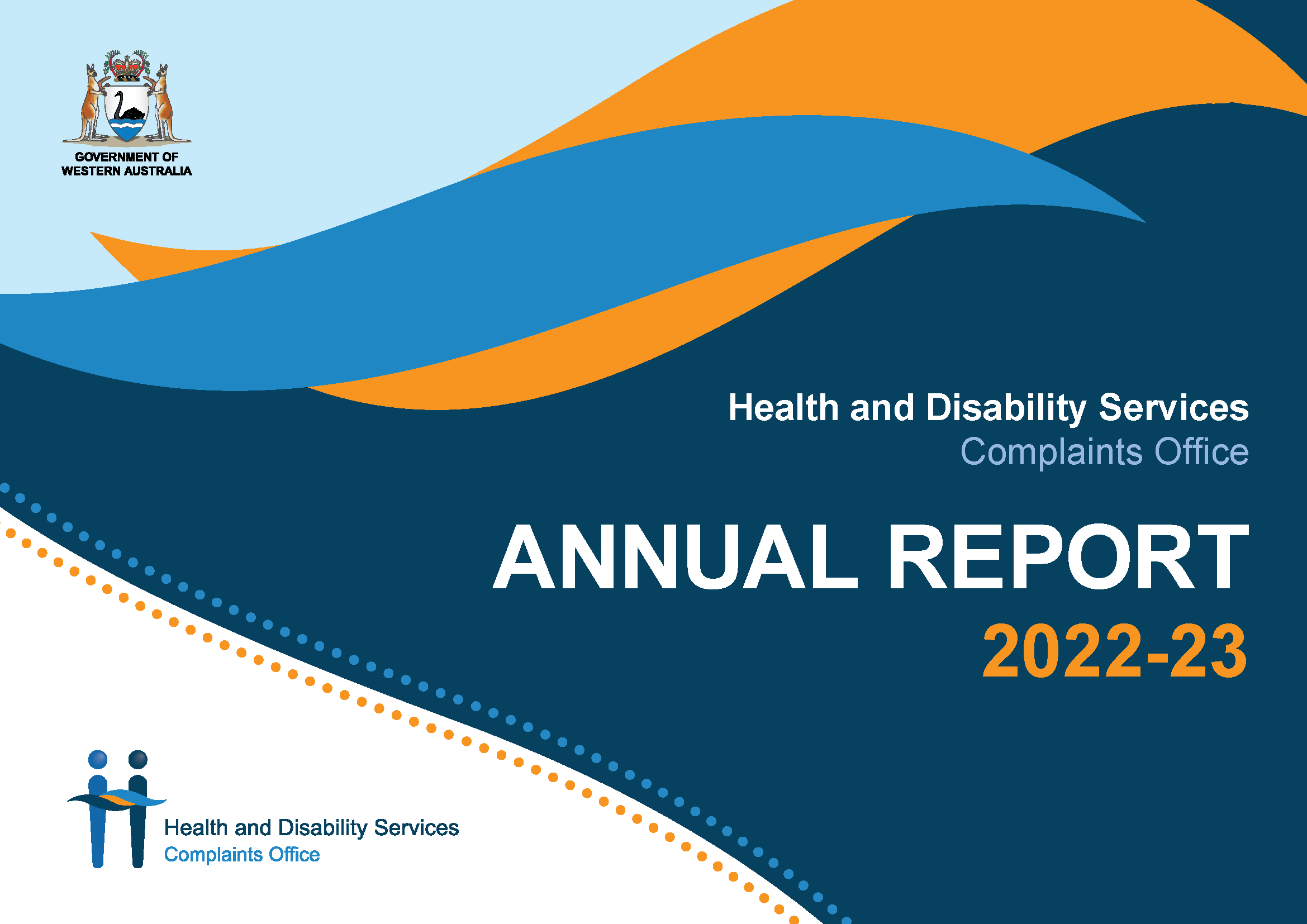 The HaDSCO Annual Report 2022-23 provides an overview of the work undertaken by the Office in the resolution of complaints about health, mental health and disability services (not provided by the NDIS) in Western Australia and the Indian Ocean Territories. It also details the work undertaken in educating and training the public and service providers in the prevention and resolution of complaints.
If you have any comments or queries about the annual report, please contact us.
The 2022-23 Annual Report can be viewed below.