Strategies and Plans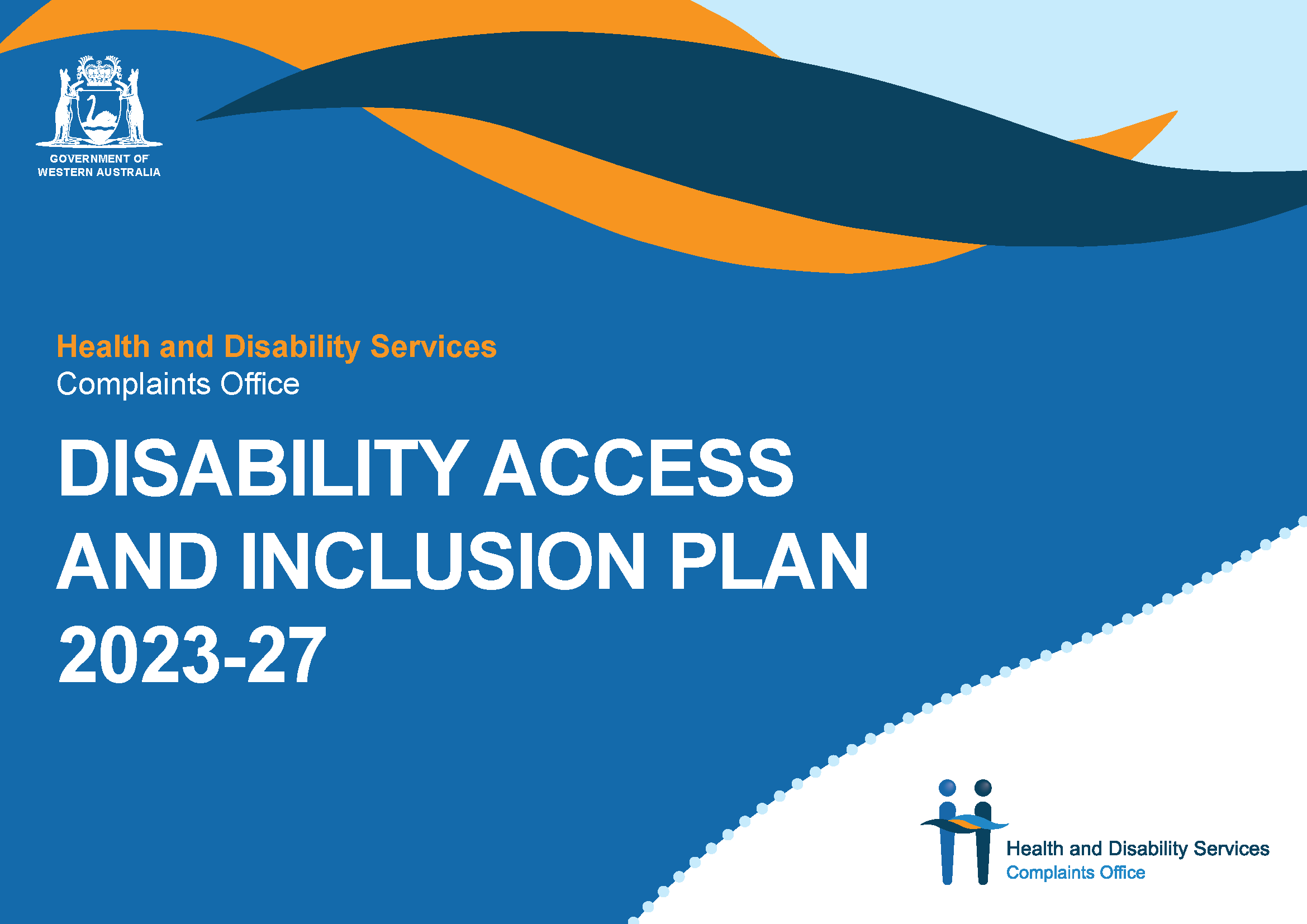 Disability Access and Inclusion Plan
The HaDSCO Disability Access and Inclusion Plan (DAIP) 2023-27 ensures that people with disability can access our information, services and facilities.
The Disability Services Act 1993 (WA), the Disability Discrimination Act (1992) (Cth) and the Equal Opportunity Act 1984 (WA) are three key pieces of legislation which guide our DAIP.
The strategies within HaDSCO's DAIP are categorised into seven outcome areas:
Access to services and events.

Access to buildings and facilities.

Access to information.

Quality of service.

Complaint opportunities.

Public consultation opportunities.

Employment opportunities.
HaDSCO's DAIP is available in alternative formats such as large print. To request alternative formats, please contact us.
Multicultural Plan
HaDSCO's Multicultural Plan is guided by the Western Australian state government's Western Australian Multicultural Policy Framework (WAMPF) and its three priority areas of:
Harmonious and inclusive communities.

Culturally responsive policies, programs and services.

Economic, social, cultural, civic and political participation.
Our Multicultural Plan 2021-2025 outlines the actions we will take over a three-year period to achieve the following goals:
Provide a complaint handling service that is accessible to Culturally and Linguistically Diverse (CaLD) groups within the community.

Engage with CaLD community groups and CaLD specific health service providers.

Create a workplace that encourages diversity and inclusion.
Our Multicultural Plan is available on request and can be provided in other languages. To request a copy, please contact us.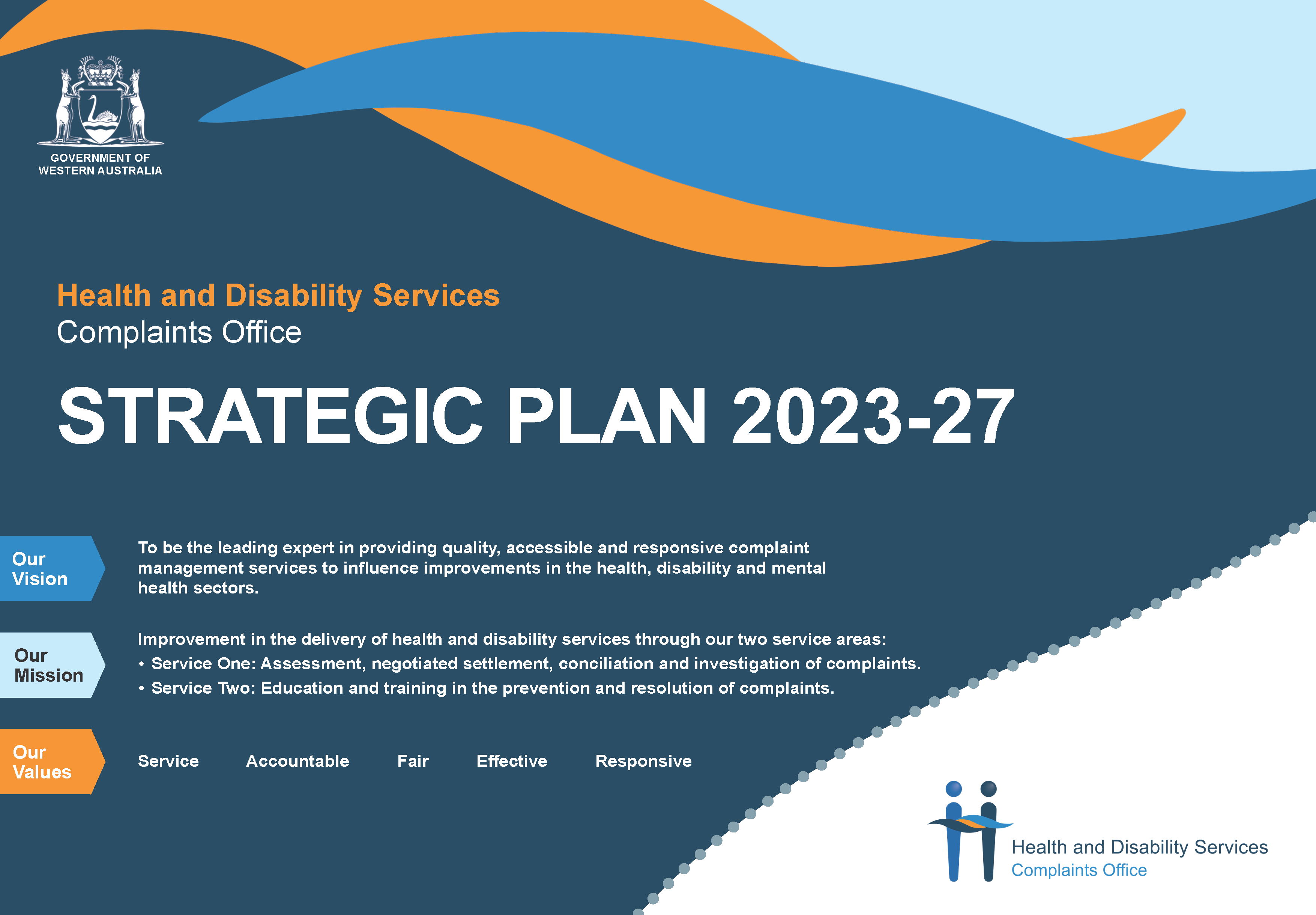 Strategic Plan
HaDSCO's Strategic Plan 2023-27 sets out our key priorities under Service One and Service Two, and provides an overarching guide for our operational and business plans.
Service One: Assessment, negotiated settlement, conciliation and investigation of complaints.
Service Two: Education and training in the prevention and resolution of complaints.
The five areas of strategic focus for 2023-27 are listed below: